About Us
Innovation and continuous improvement are the focus centers of Balkrishna Boilers Pvt. Ltd. based upon which our company has been achieving a competitive edge in the market since its establishment. The experience we have gained by being in this industry for over three decades has enabled us fulfill the demands of our customers without compromising on our business ethics. Moreover, by offering Steam Boiler, Thermic Fluid Heater, Hot Water Boiler, Hot Air Generator, Air Pollution ESP & Bag Filter of unmatched quality at highly competitive prices, we have come a long way. By remaining true to our nature of business of exporter and manufacturer; we have been setting benchmarks in this industry since the year 1982. We are backed by well-managed logistic system, which helps us to supply our products not only within the boundaries of our nation but overseas.
Manufacturing Unit
Boiler Accessories, Solid Fuel Fired Steam Boilers, etc., that we offer are manufactured in-house using technologically advanced tools and machine. Our manufacturing unit works in coordination with the research and development department to incorporate the newer and better manufacturing techniques. The modern manufacturing techniques helps us with smooth production of Process Heating System and other products.
Quality Assurance
We maintain the quality standards of our products for achieving maximum client satisfaction because quality is the first factor that is looked upon by customers while buying a product. By keeping the standards of our Steam Traps, Water Tube Steam Boilers, etc., high; we ensure that all these products comply with the industrial quality standards. For this reason; Efficient performance, durability and reliability are achieved in our products.
Client Satisfaction
For retaining our customers; we keep the communication between us our customers going until they receive the products of their choice. To reach all our customers, we have set up a widespread distribution network. Also, for transporting our products without any hassle, we have chosen the safest shipment mode. This way; we have build strong relations with many business overseas; of which some are tabulated below:-
Location
Company Name
Gujarat

Sara Chemical Pvt. Ltd.
Vision Laminates Pvt. Ltd.

Rajasthan
Nakoda textiles
Madhya Pradesh
Neptune Food
Andhra Pradesh
Beloor Biotech Pvt. Ltd.
Haryana
R.K.IND
Goa
Amsar Goa P. Ltd.
Kerala
Western Casionut Pvt. Ltd.
Karnataka
Vividh Agro Process
Jammu & Kashmir
Surya Health Care
UAE
All Rimal Food Stuff
Malaysia
Manju Antara Alerstar
Sri Lanka
Fabnac Industry
Nepal
Krishna Rice Mill
Saudi Arabia
Riyadh Cable and Metals
"We want orders of minimum 300K capacity"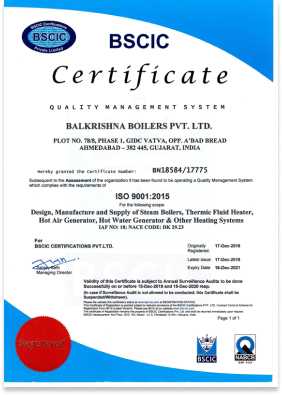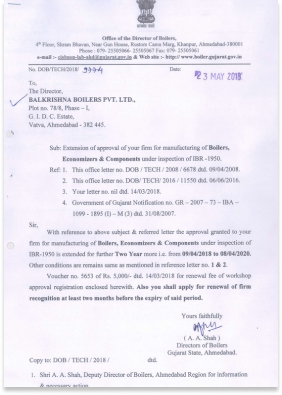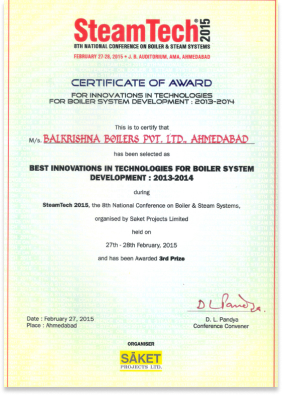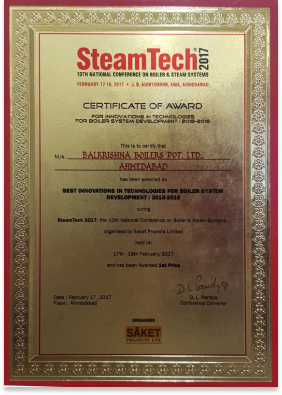 Read More